Welcome to the Mitchell Lab
What we do
Our interdisciplinary approach aims to bring systems biology approaches to the clinic.
Mathematics
to represent cell signaling
Computing
to simulate disease
Experiments
to test predictions
Medicine
to improve treatments
Projects
This project is funded by A UKRI Future Leaders Fellowship. We aim to simulate the emergence of relapsed refractory disease during treatment and find therapeutic targets to tackle and prevent refractory/relapsed diffuse large B-cell lymphoma (RR-DLBCL).
This work is funded by Leukaemia UK and aims to model mutations that give rise to DLBCL in order to identify new targets to treat the disease.
We are interested in studying NF-κB signalling and cross-talk in health and disease using systems biology. We study how NF-κB signaling dynamics in immune responses control a healthy immune response and how misregulation of NF-κB in cancer results in disease phenotypes.
Meet the Team
Principal Investigator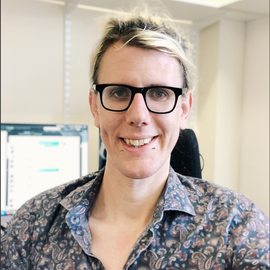 Senior Lecturer in Cancer Research
Postdoctoral Researchers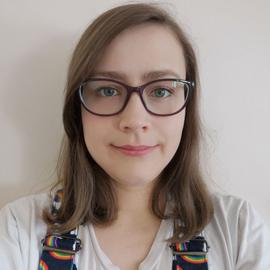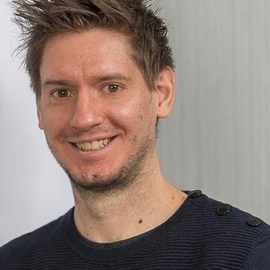 PhD Students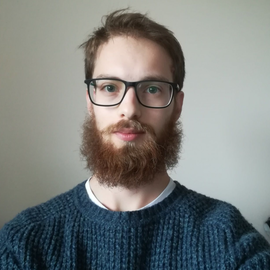 MSc Students
Administration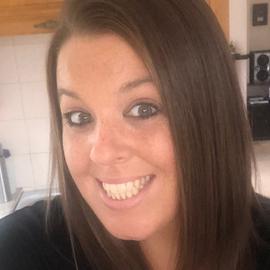 Alumni